Advantages of Aleader Company
Shandong Aleader Machinery Manufacturing Co., Ltd. provides high-quality products and solutions to help our customers stand out in the competitive marketplace by virtue of its manufacturing excellence, technological innovation, wide range of applications, international market presence, quality control and certification, fast delivery and courteous service, as well as a sense of responsibility to society and the environment.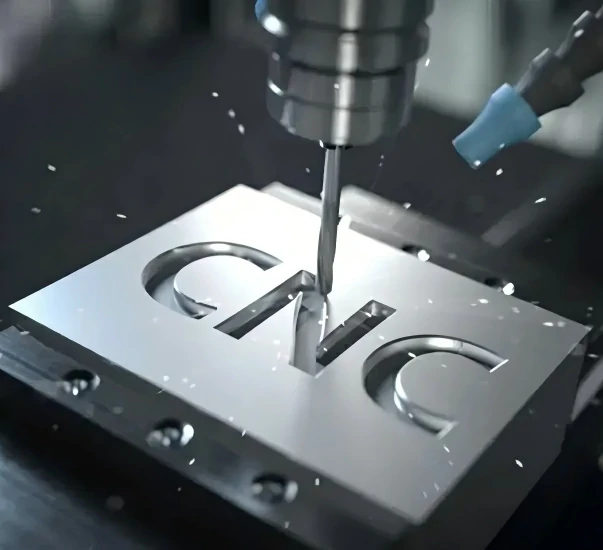 Excellent Manufacturing Capability
Aleader has modern manufacturing equipment and high level production technology, and our processes of investment casting, heat treatment, precision machining and surface treatment are leading in the industry. This enables investment castings company to produce high-precision and high-quality castings to meet the various requirements of our customers.
Technological Innovation
We emphasize on technological innovation and R&D and have an experienced engineering team. We are constantly exploring new manufacturing methods and material applications to meet changing market demands. This spirit of innovation enables us to provide customized solutions to our customers, giving them a competitive edge in their projects.
Wide Range of Applications
Our products are widely used in many industries such as construction, machinery, chemical, marine, pharmaceutical, food and water treatment. Whether it is architectural hardware, automotive fittings, pump and valve fittings or impellers and marine hardware, we have the experience and expertise to meet the needs of different fields.
International Market Influence
About 90% of Aleader's products are exported to Europe, America, Australia, Japan, Taiwan and other countries and regions. We have built up a good reputation in the international market and our customers have highly evaluated our products and services.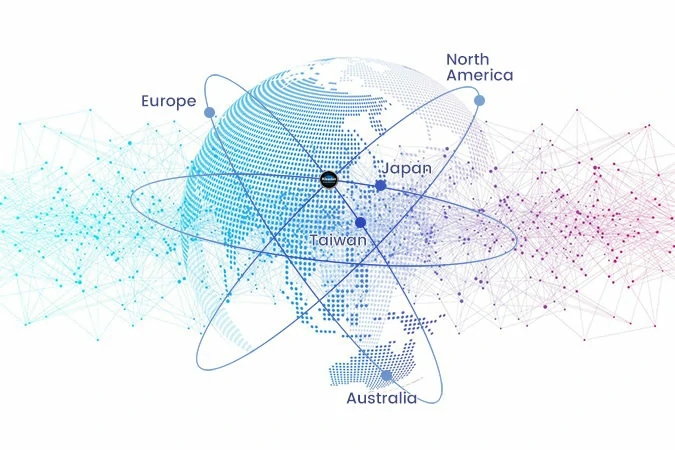 Quality Control and Certification
We put quality at the top of our priority list and ensure the quality of each product through a strict quality control and certification system. We have obtained many certifications such as ISO9001:2015 quality system management certification, ISO14001 environmental management system certification, ISO45001 occupational health and safety management system certification, TUV/PED/AD2000 pressure vessel certification, IATF16949 international automotive industry quality management system certification and so on.
Fast Delivery and Considerate Service
We provide customers with a convenient experience with high efficiency and fast delivery. We provide comprehensive pre-sales and after-sales services to ensure that our customers' needs are met.
Social Responsibility and Sustainable Development
Aleader actively fulfills its social and environmental responsibilities and is committed to sustainable development. We adopt sustainable manufacturing practices to minimize environmental impacts while focusing on employee health and safety.
Our Capabilities
Casting Capabilities
Aleader company has advanced investment castings processes and equipment.
Our casting capabilities include
Material Diversity: We can handle a wide range of materials, including stainless steel, carbon steel, alloy steel, copper, etc. to meet the different needs of our customers.
High-precision casting: Our investment casting process is equipped with high precision to produce precision castings that meet the most stringent quality standards.
Automated production: We have introduced a fully automated shell making and hanging chain production line to improve production efficiency and product quality.
Processing Capabilities
In addition to casting, we also have highly precise machining capabilities.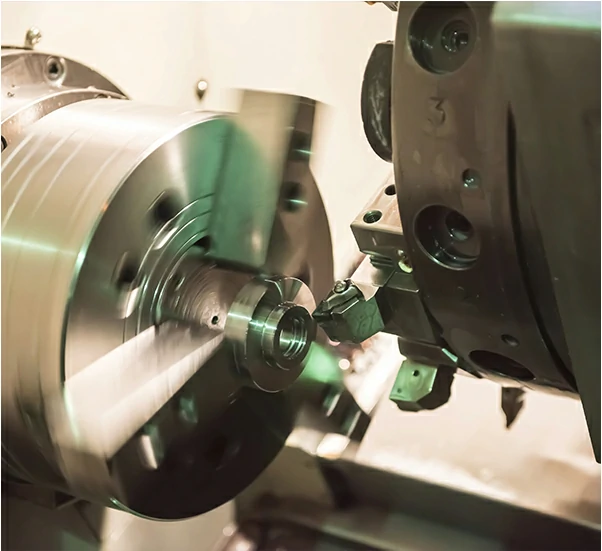 Our machining capabilities include
CNC machining: We are equipped with advanced equipments such as CNC lathe, CNC, 5-axis machining center, etc., which can carry out high-precision machining.
Surface treatment: We offer a variety of surface treatment options, including painting, polishing, brushing, vibratory grinding, galvanizing, nickel plating, etc. to improve the appearance and performance of our products.
Inspection Capabilities
To ensure the quality of our products, we invest in advanced testing equipment and strict quality control processes.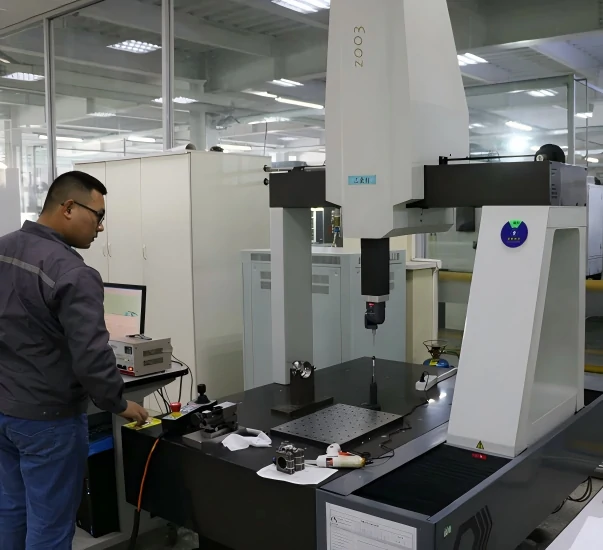 Our inspection capabilities include
Coordinate Measuring Machine (CMM): used to accurately measure product dimensions and shapes to ensure they meet design specifications.
Metallographic analyzers: for material composition analysis to ensure casting quality.
Hardness Testing: We use the HB-3000 Brinell Hardness Tester to test the hardness of our castings.
X-ray Flaw Detection: X-ray Flaw Detection Machine is used to check internal defects and foreign objects to ensure product integrity.
Sales Management
We attach great importance to customer satisfaction and sales management to provide excellent service to our customers.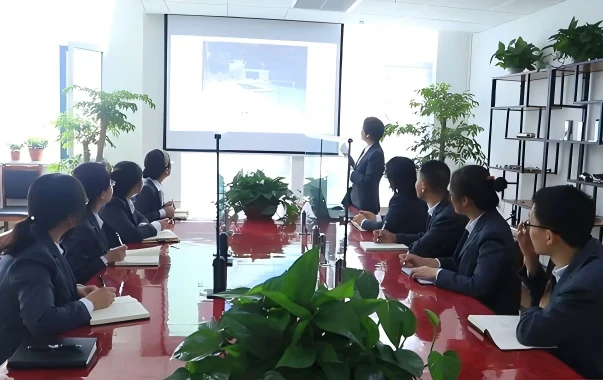 Our sales management includes
Customization: We understand that each customer's needs are unique and therefore provide customized solutions to meet their specific requirements.
Timely Delivery: We aim for high efficiency and ensure timely delivery to meet our customers' project schedules.
Pre-sales and after-sales service: Our sales team provides considerate pre-sales and after-sales service to solve problems and meet customers' needs.
Quality Assurance: We adhere to the principle of quality first and ensure product quality through strict quality control process and certification system.
Above are some illustrations of Aleader's core competence and sales management. We fulfill our customers' needs with high-quality products, efficient services and excellent technical capabilities, and help them to stand out in the competitive market.