Precision Casting & Investment casting
Our company has excellent casting capabilities to provide our customers with high quality casting products covering a wide range of applications. The following is a detailed description of our casting capabilities.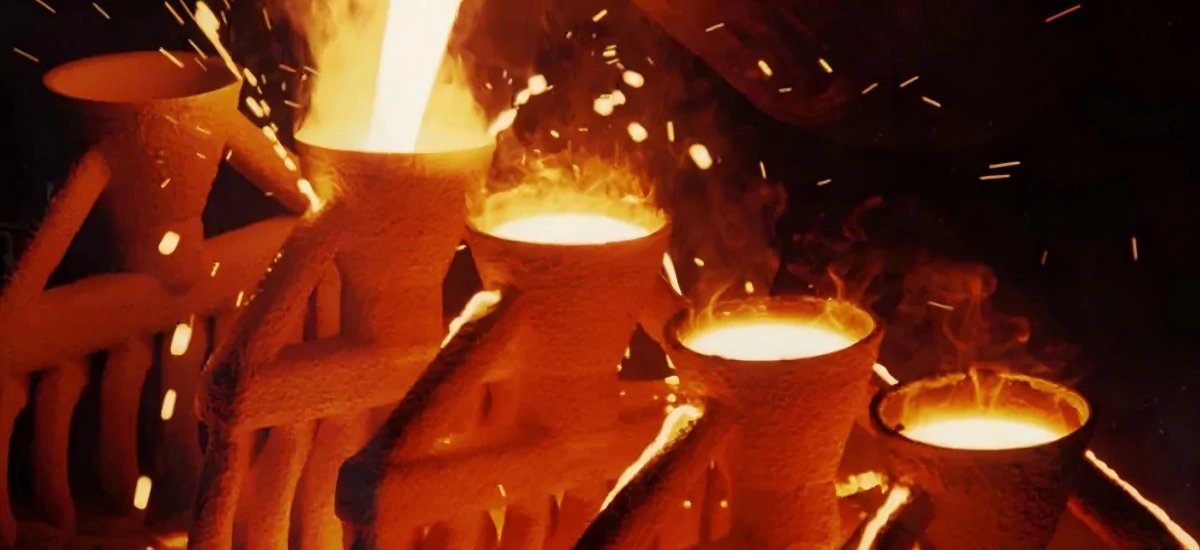 Casting Process

We use advanced silicone sol technology and lost wax process, which are two casting processes that excel in achieving high precision and complex shaped parts manufacturing. Silicone sol technology is suitable for precision casting, while the lost wax process is suitable for castings with complex shapes and rich details.

Casting Products

Our casting capabilities cover a wide range of product areas, including but not limited to:

Architectural hardware
Automotive parts
Pump and valve parts
Impellers
Marine hardware
Some other mechanical parts

Applications

Our casting products play an important role in a variety of applications, including but not limited to:

Construction industry
Chemical machinery
Shipbuilding equipment
Medical industry
Food machinery
Water and sewage industry

Main Materials

We can cast using a wide range of materials to meet the specific needs of our customers. Key materials include:

Stainless steel
Carbon steel
Alloy steel
Brass, etc.

Casting Weight Range

Our casting capabilities cover a range of casting weights from 0.005 kg to 100 kg for different sizes and applications.

Typical Delivery Time

We are committed to providing timely deliveries to meet our customers' needs. Typical lead times include:

Mold lead time: 2 to 4 weeks
Cast lead time: less than 20 days
Average lead time: less than 7 weeks
Whether you need high-precision architectural hardware, complex shaped automotive parts, or pump and valve parts with high corrosion resistance, we have the advanced casting capabilities to meet your needs. With a focus on quality and customer satisfaction, we are actively exploring innovative casting solutions to provide superior casting products to customers in a variety of industries. Regardless of the complexity of your project, we are ready to work with you for a successful partnership!